After the last great mass extinction, just a few life forms had survived, and free from old pressures and competition, they have evolved into strange and bizarre creatures - beyond imagination. The slow drift of the continents over the globe has finally brought the landmasses together into one super-continent, and most of the world is covered in a huge global ocean. What new life has evolved in this huge ocean? What has the miracle of evolution done to life on the supercontinent? What could evolution hold in store for the future of Planet Earth? And what will happen next?!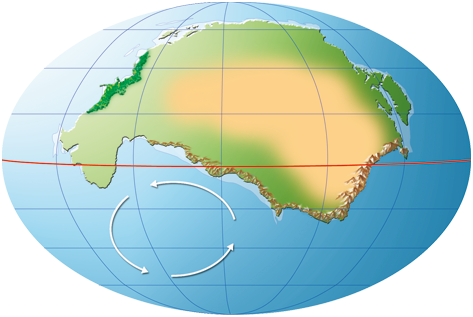 Subcategories
This category has the following 6 subcategories, out of 6 total.
5
C
G
N
R
Pages in category "200 million years"
The following 16 pages are in this category, out of 16 total.
Ad blocker interference detected!
Wikia is a free-to-use site that makes money from advertising. We have a modified experience for viewers using ad blockers

Wikia is not accessible if you've made further modifications. Remove the custom ad blocker rule(s) and the page will load as expected.